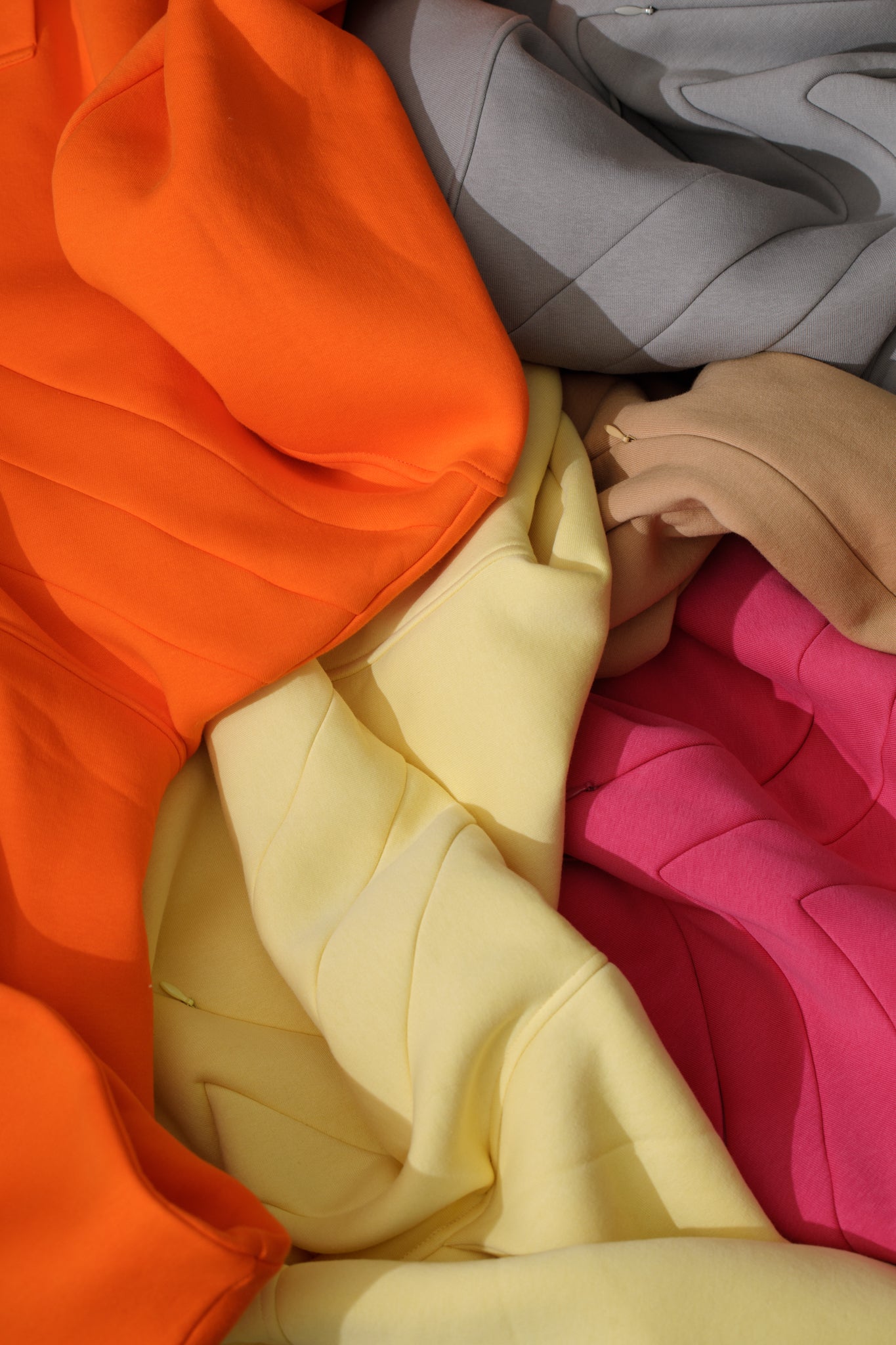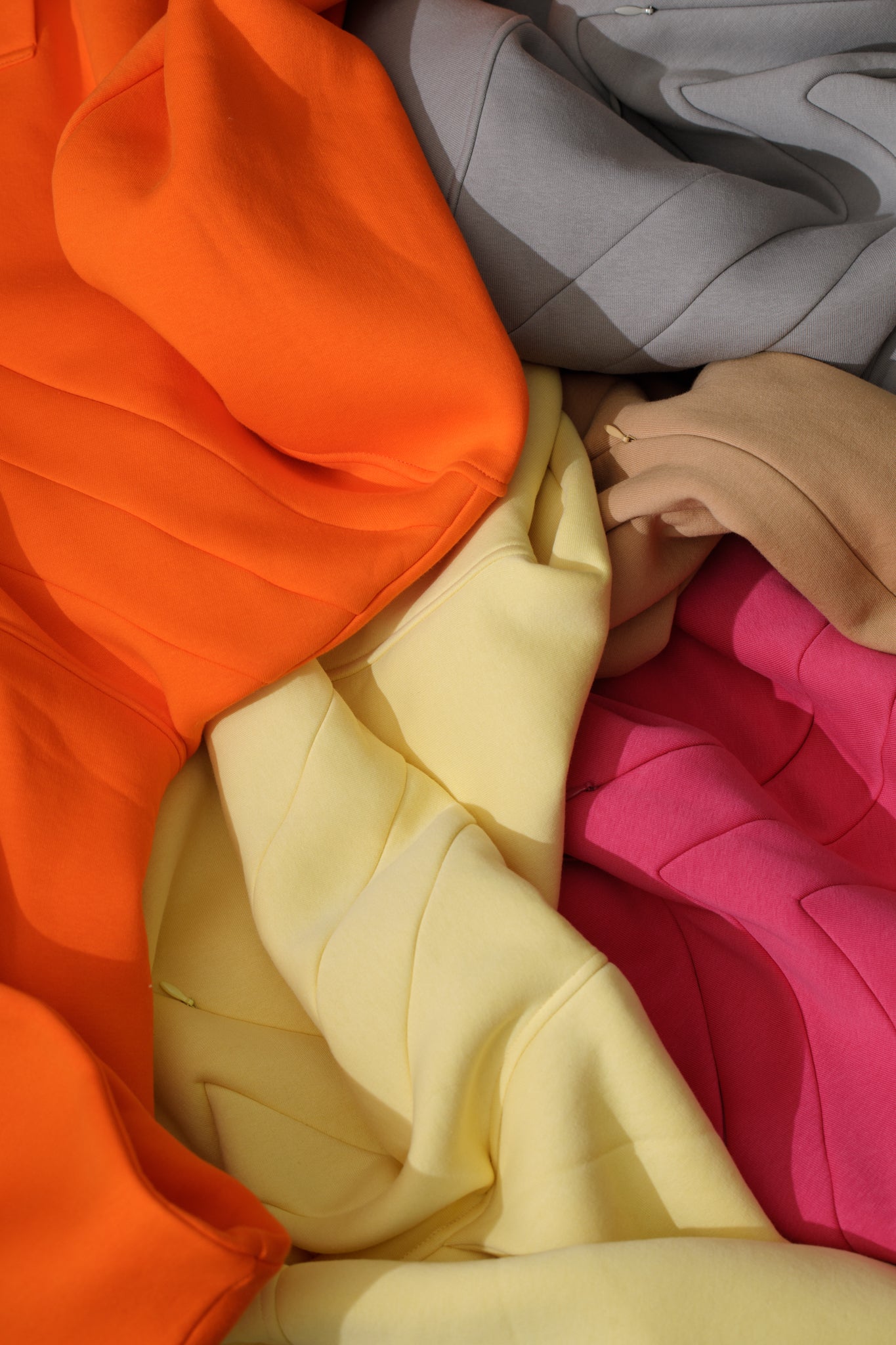 We'd love to hear from you! Please feel free to reach out to us anytime at
info@momonly.
com
. We're always here to help and answer any questions you may have.
Our customers' satisfaction is our number one priority.
We accept returns in 14 days from the date of delivery.
It means that you should request return and fill the return form on our website within 14 days since you received your parcel.
Customer is not responsible for the time of return, which depends on carrier.
The item should be new, unworn, with no spots or damages, with all the labels attached.
In case if the item is not defective, and the client received the right item, customer pays for return shipment.

The seller is not responsible for the cost of import VAT, customs duties or excise duty on goods, all such expenses are carried by the customer.

In Baltic region we accept returns sent by Omniva terminal.
For European countries we accept returns shipped by DPD service.
After filling that form you should pack the item in the same or similar package, insert printed invoice, and:
Send it to us by Omniva OMNIVA Vilniaus LPSK Basanavičiaus 29A paštomatas, Mom only +37067634368, if you are located in Baltic region
If you are located in European region, we will contact you via email for further details. 
Products under warranty should be handled with proper care.
If the products arrive with visible defects, please take photos of them and send them our way. We will reach back out to clear up all the details.